Routine Appointments
Appointments can be made via:
Booking an appointment with Patient Access via the link at the top of this page.
Calling the practice on 01902 882070
Like most surgeries now we offer on the day appointments, this helps maximise our resources. We offer appointments with our AMPs and GPs.
Urgent Appointments
If you require an urgent appointment, you can request this by calling the practice and the receptionist will arrange this for you. Please note it may not be with your chosen doctor.
What if I Can't Get an Appointment?
The surgery is particularly busy on Mondays especially during the winter months. If your appointment is not urgent, try to book on a less busy day. The appointment line opens at 08:00.
If we can't offer you an immediate appointment, we may phone back to offer you a cancellation slot if requested. You can also book to have a telephone consultation with a GP/AMP if you wish. He or she will ring you at an agreed time on the telephone number you have given.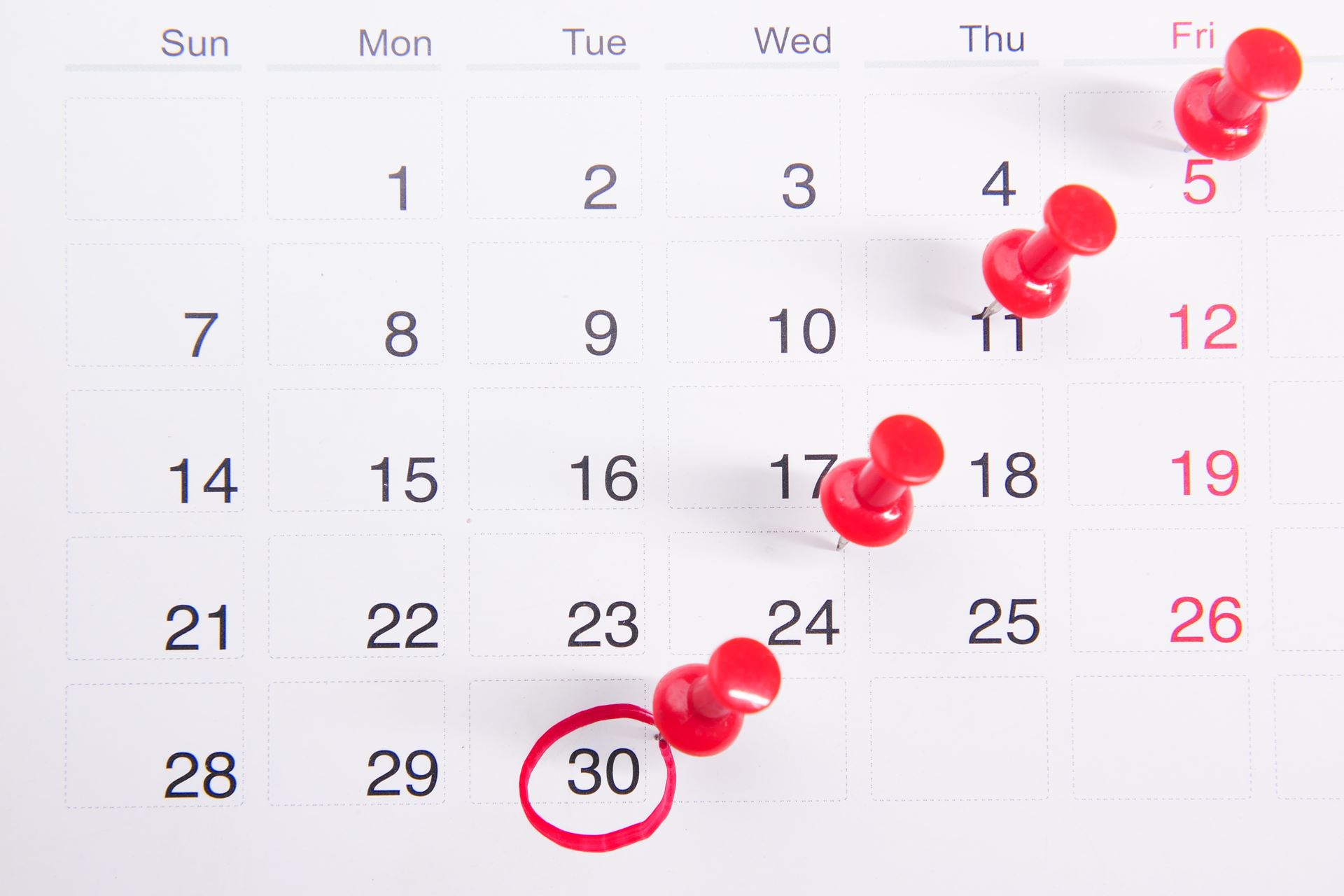 What Will the Receptionist Ask?
The reception staff are members of the practice team and it has been agreed they should ask patients 'why they need to be seen'.
Reception staff are trained to ask certain questions in order to ensure that you receive:

The most appropriate medical care
The most appropriate medical professional
At the most appropriate time

Receptionists are asked to collect brief information from patients:

To help doctors prioritise house visits and phone calls
To ensure that all patients receive the appropriate level of care
To direct patients to see the nurse or other health professional rather than a doctor where appropriate
If you require a chaperone for any consultation please inform the receptionist when booking the appointment or on arrival.
Please remember reception staff, like all members of the team, are bound by confidentiality rules.
Any information given by you is treated strictly confidentially
The practice would take any breach of confidentiality very seriously and deal with accordingly
You can ask to speak to a receptionist in private away from reception
However if you feel an issue is very private and do not wish to say what it is then this will be respected
GP Extended Hours
Extended hours are available in our local area which gives you the opportunity to see a GP or a nurse out of our core hours. There will be appointments available at:
The Ridgeway Surgery
Northway Medical Practice
Woodsetton Medical Centre
Coseley Medical Centre
Lower Gornal Medical Practice
Castle Meadows Surgery
The appointments will rotate around these practices during the week.
The extended hours appointment times are Monday to Friday 6:30pm – 8:00pm, Saturday 9:00am -12:00pm and Sunday 9:00am – 11:00am.
To arrange an appointment call the surgery.
To cancel your extended hours appointment outside normal working hours, please phone 07597 974158. Please note, this phone number will only be used during extended hours for the sole purpose of cancelling extended hours appointments.
Home Visits
If you are too ill to attend the surgery, please request a home visit via the appointments telephone line on 01902 882070. Our receptionists will request a visit from our GP, then our GP will triage and assess your symptoms via the phone.
Please refrain from requesting a home visit unless absolutely necessary. This is to reduce the impact on other patients.
All home visits need to be in before 10:30am if you require a clinician to come out on the same day.
Complete your request online
Cancelling or changing an appointment
Please let us know as soon as possible you can't attend your appointment, we can then make it available for another patient.
You can contact us online to cancel or change your appointment cancellation notification request.
This can only be used if your appointment has been arranged for more than 24 hours in advance (excluding weekends and public holidays).
You can also text to cancel your appointment.
If you need help with your appointment
Please tell us:
If there's a specific doctor, nurse or other health professional you would prefer to respond
If you would prefer to consult with the doctor or nurse by phone, face-to-face, by video call or by text or email
If you need an interpreter
If you have any other access or communication needs
Travel vaccinations
If you're planning to travel outside the UK you may need to be vaccinated against some of the serious diseases found in other parts of the world.
Black Country Integrated Care Board
NHS Black Country ICB is responsible for buying and monitoring healthcare services on behalf of all patients in Dudley, Sandwell, Walsall and Wolverhampton.
NHS Black Country ICB, Civic Centre, St Peters Square, Wolverhampton, WV1 1SH